The Complete Guide to Company Secretary Salary, Jobs, and Courses in India
In this article, we will provide you with valuable insights into the rewarding field of company secretaries, their salary expectations, the available job opportunities, and the courses you can pursue to excel in this profession.
What is a Company Secretary?
A company secretary plays a crucial role in the efficient functioning of an organization. They are responsible for ensuring legal and regulatory compliance, maintaining company records, and facilitating communication between the company's board of directors, shareholders, and other stakeholders.
Company secretaries are highly valued professionals who possess in-depth knowledge of corporate governance, company law, and financial regulations.
Company Secretary Salary in India
If you are considering a career as a company secretary, you might be curious about the earning potential in this field. The salary of a company secretary in India can vary based on several factors, including experience, qualifications, the size of the organization, and the industry.
As a fresher in this field, you can expect an average starting salary ranging from INR 4 to 6 lakhs per annum. With a few years of experience, your earning potential can increase significantly, reaching INR 8 to 12 lakhs per annum.
 Furthermore, as you progress in your career and take up senior-level positions, your salary can go beyond INR 20 lakhs per annum. It's important to note that these figures are approximate and can vary based on individual circumstances and market conditions.
 Additionally, company secretaries often receive other benefits such as bonuses, medical insurance, and retirement plans, which further enhance their overall compensation package.
Lucrative Job Opportunities for Company Secretaries
The demand for skilled company secretaries in India is on the rise, opening up numerous exciting job opportunities across various sectors. Let's explore some of the key sectors where company secretaries are highly sought after:
1. Corporate Organizations
Large corporate organizations, including multinational companies and conglomerates, require the expertise of company secretaries to ensure compliance with legal and regulatory frameworks.
Company secretaries in such organizations play a vital role in corporate governance, risk management, and maintaining transparent communication channels.
2. Banking and Financial Institutions
Banking and financial institutions heavily rely on the expertise of company secretaries to navigate the complex landscape of financial regulations and compliance.
As a company secretary in this sector, you would be responsible for ensuring adherence to regulatory requirements, drafting legal documents, and facilitating effective board meetings.
3. Legal Firms and Consultancies
Legal firms and consultancies often hire company secretaries to provide specialized services to their clients.
These services may include corporate restructuring, legal due diligence, compliance audits, and corporate advisory. Company secretaries in this sector work closely with legal teams and contribute to the overall success of the firm.
4. Non-Profit Organizations and NGOs
Non-profit organizations and NGOs also require the expertise of company secretaries to manage their operations effectively.
As a company secretary in this sector, you would oversee regulatory compliance, maintain records, and ensure transparent governance practices. Your role would be instrumental in enabling these organizations to achieve their social objectives.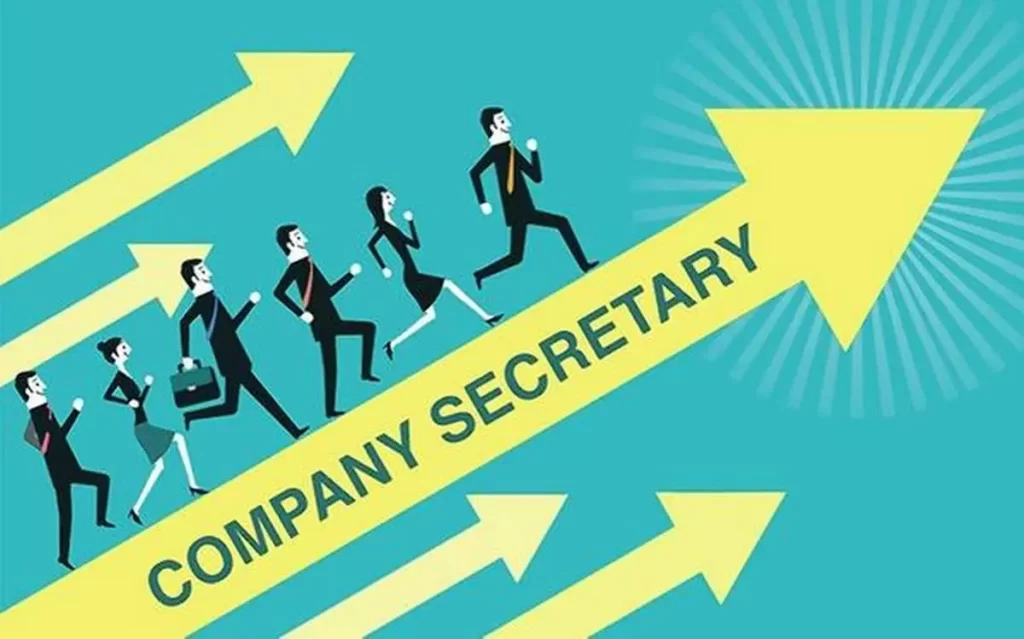 Courses to Pursue for Becoming a Company Secretary
Becoming a company secretary requires a strong educational foundation and specialized knowledge in corporate laws and governance.
In India, the Institute of Company Secretaries of India (ICSI) is the professional body responsible for regulating and promoting the profession of company secretaries. To become a certified company secretary, you need to complete the following courses:
The Foundation Program is the first step towards a career in company secretarial practice. It covers topics such as business environment, business laws, ethics, and communication.
The duration of this program is approximately eight months.
Upon successful completion of the Foundation Program, you can enroll in the Executive Program. This program delves deeper into company law, cost and management accounting, taxation, and other relevant subjects.
The duration of the Executive Program is approximately nine months.
After completing the Executive Program, you can move on to the Professional Program. This advanced-level course focuses on subjects such as corporate governance, strategic management, financial and capital markets, and corporate restructuring.
The duration of the Professional Program is approximately ten months.
In addition to the above programs, aspiring company secretaries are required to undergo practical training. This training provides hands-on experience in real-world scenarios and helps develop practical skills necessary for the profession.
The duration of practical training is approximately 15 months, divided into three phases.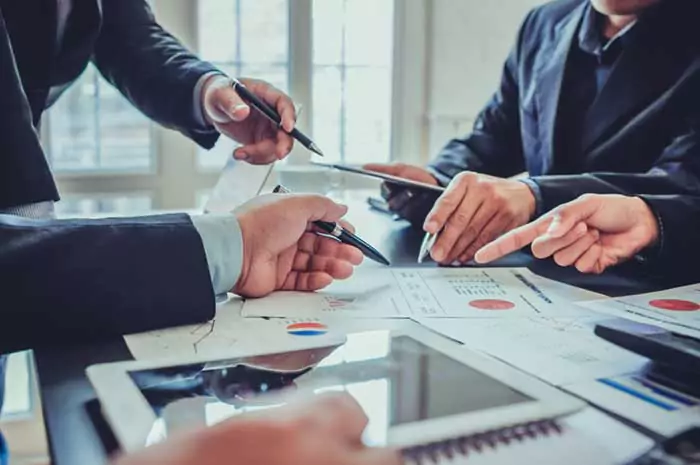 Upon successful completion of the above programs and practical training, you become eligible for associate membership of the ICSI and can use the designation "ACS" (Associate Company Secretary).
In conclusion, pursuing a career as a company secretary in India can be highly rewarding. With attractive salary prospects and a wide range of job opportunities across various sectors, this profession offers excellent growth potential.
By completing the courses offered by the ICSI, you can acquire the necessary knowledge and skills to excel in this field.
For more information , Please visit the below website link :